Today I present to you the final chapter of our fictional story "Remembering". You can find #1, #2, #3, and #4
here
or at the above tab, "Yankee Burrow Storytime".
First I run to the party supply place...crepe paper, paper plates, cards, games, everything you would need for a 10 year old's birthday party. As I walk up and down the aisles I see a similar theme that we used for Alyse's 1st birthday, bright colored polka dots. So I grabbed everything that even remotely had polka dots on them and threw them in my cart. Next stop was the bakery....a cake, and cupcakes to share with the nursing staff. Perfect. Now back home...
I grab our wedding album and scrapbook and rush back to Al. I rush into his room, all out of breath, and smile when I see what the nurses did while I was gone. Al was out of bed, freshly showered and shaved, sitting in the chair by the window. My heart still melts whenever I see him, and the excitement inside me builds. I put the scrapbooks on the table next to Al, and pull out the wedding pictures first. "Remember this Al? We were so young and so nervous. But we never doubted that we were meant to spend our lives together." I grab the scrapbook and show him the pictures of our cabin. "You built this with your own two hands so we would have a place to escape together as a family when life got too stressful. But even our cabin on the lake couldn't stop the flash backs, couldn't keep you from leaving me." I reach out and grab his hand. " Look at me Al, look at me. Today is our daughter's 10th birthday and we will celebrate it together, as a family, again." Suddenly I feel it, Al's fingers wrapping themselves around my hand. Subtly, but firmly.
I jump up and grab the bag of party supplies and get to work to make this sterile room into a party place. And I finish just in time as my mother and my darling Alyse walks in the door. At first Alyse hesitates, then she runs to her father. As she hugs him I see a tear roll down his cheek. The nurses join us as we sing to Alyse, and I can hear him...softly but clearly, Al says the words to the song. He's back. Finally, he's back. I walk to him and reach out, and he takes my hand and he looks at me, really looks at me. And the past 10 years just don't matter anymore. Because Al is back. From now on we will live...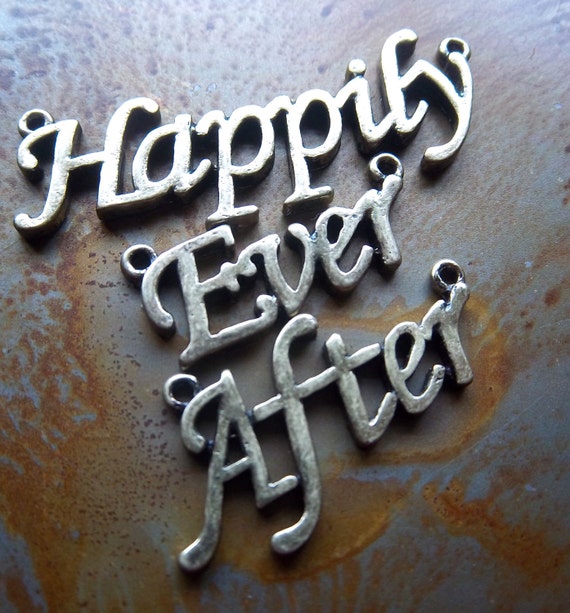 word plates
I hope you have enjoyed reading this story as much as I have enjoyed writing it. Let it be a lesson for all of us, love still triumphs.
Be blessed,
Debbi